I'm Rafael Mello.
I'm an avid videographer, with a keen eye for lighting and composition.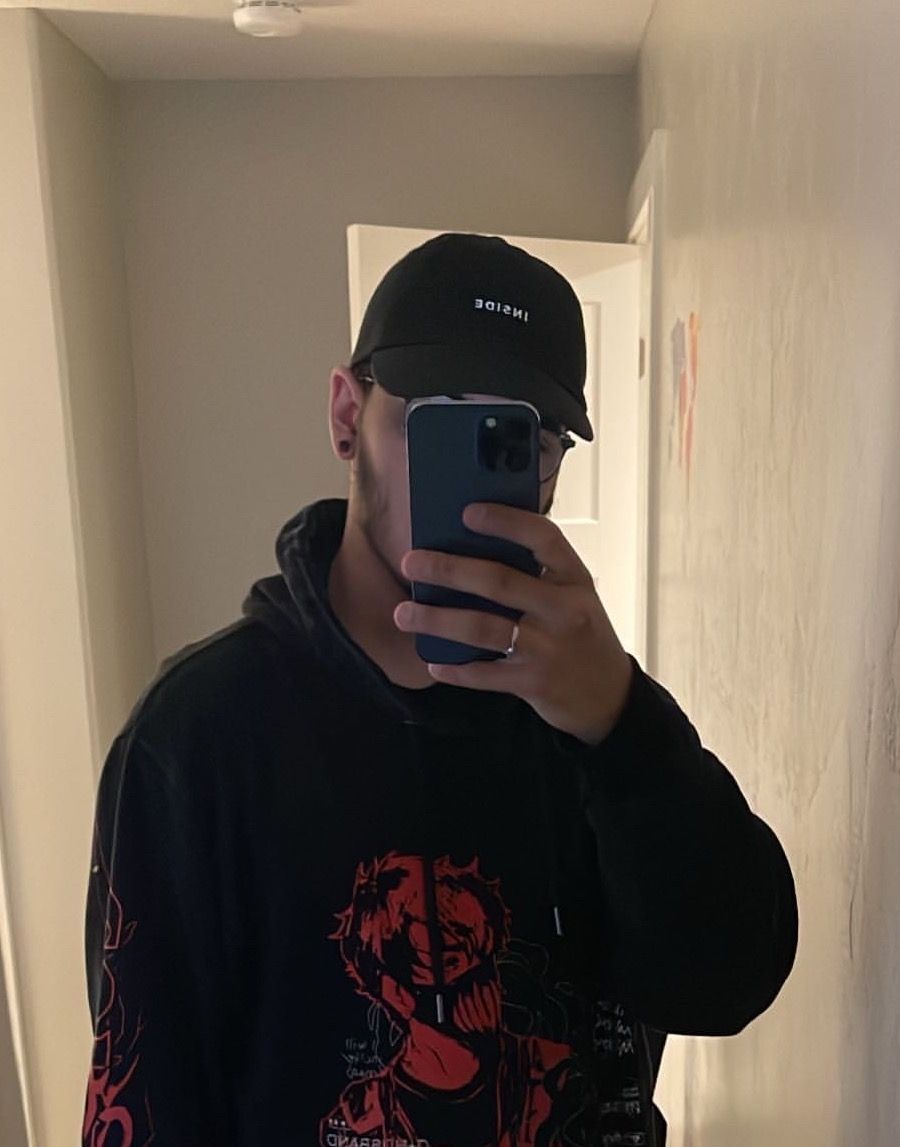 ---
I've been interested in videos, photography, editing, for years and have experience with many of the industry standard tools and practices. I could be your next junior video professional and help you make your productions become the way you want them to look and feel, if you're willing to hire me. Feel free to drop me a line at [email protected]
Skills
Video recording and streaming
Experience with digital recording equipment, particularly Sony and Cannon, lenses and filters, different microphones and their primary uses, video streaming equipment, software and best practices.
Video editing
Experience with Adobe Premiere, Adobe Lightroom, DaVinci Resolve, Camtasia, video compression, publishing to different platforms.
Photography
Understanding and passion for good photography, lighting and composition.
I'm bilingual in English and Portuguese, and an all-around nice person. I'm opinionated, but willing to listen and eager to learn from others.